The Torchmen Quartet
Their story has been going for more than 50 years. Read more about the history of this group
The Torchmen Quartet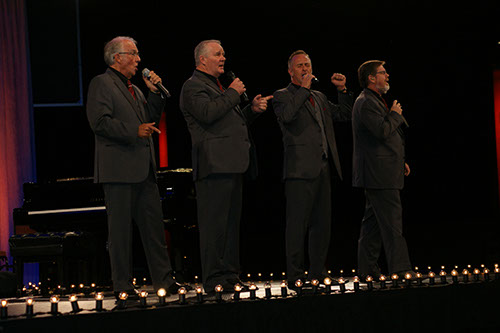 In 1969 four men including Walt Andres met at Fairview Mennonite Brethren Church in St Catharines Ontario and embarked on a journey only a creative and soveriegn God could imagine. Just a few months after the journey began, a young Mike Moran joined the group after being part of the Hisey Brothers quartet. Many faces have been part of the Torchmen over the years, with Sandy, Norbert and Jon being part of the lineup at different times. Each of these men have many years of experience behind them, and are looking forward to new experiences God has planned for them.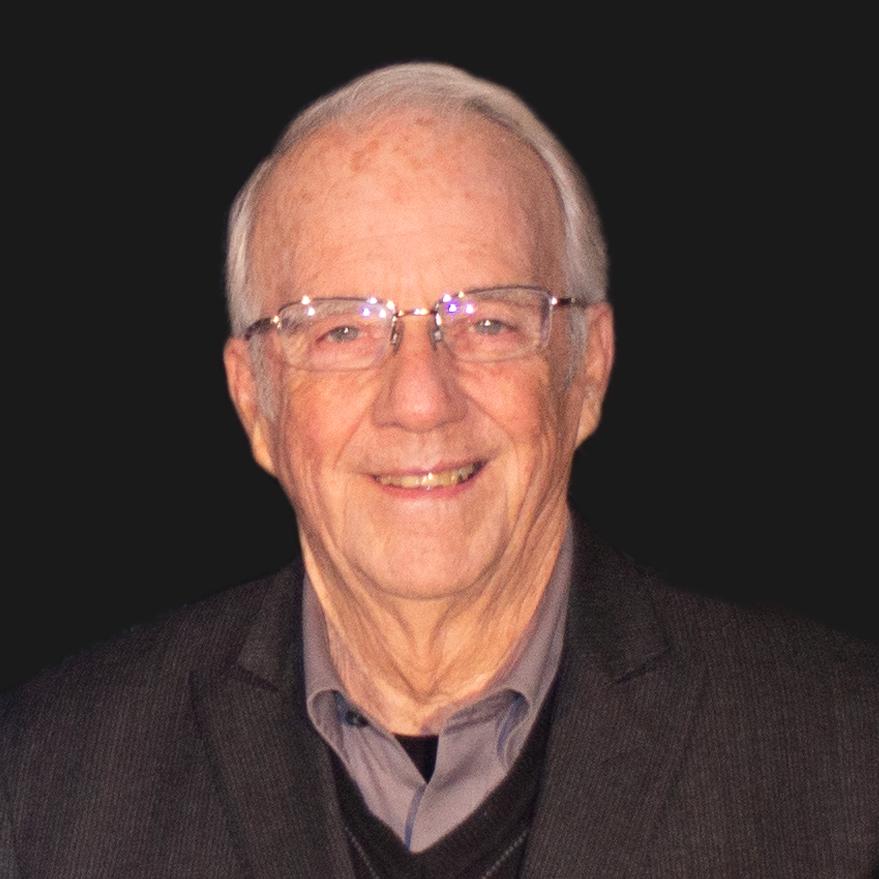 Mike Moran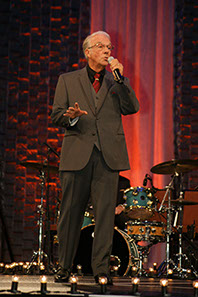 Mike was born in Cambridge Ontario, or as he remembers, Hespeler Ontario and joined the Torchmen back when it began. He and his wife Roberta now live in St Catharines where they raised three children who are now grown with families of their own.
Mike, who was an accomplished water skier in his youth, started out singing "rock and roll" as a teenager, but when he found the Lord he traded his "doo-waps" for praises, singing with many groups before joining the Torchmen. For many years he hosted "Gospel North" a radio program in the Niagara region playing both current and "Golden Oldies" of southern gospel music. The CGMA showed their appreciation to Mike when he was awarded a "Lifetime Achievement" award.
Now that the children have left the nest, Mike and Roberta enjoy travelling. He used to enjoy finding new jokes, but gave that up a few years ago.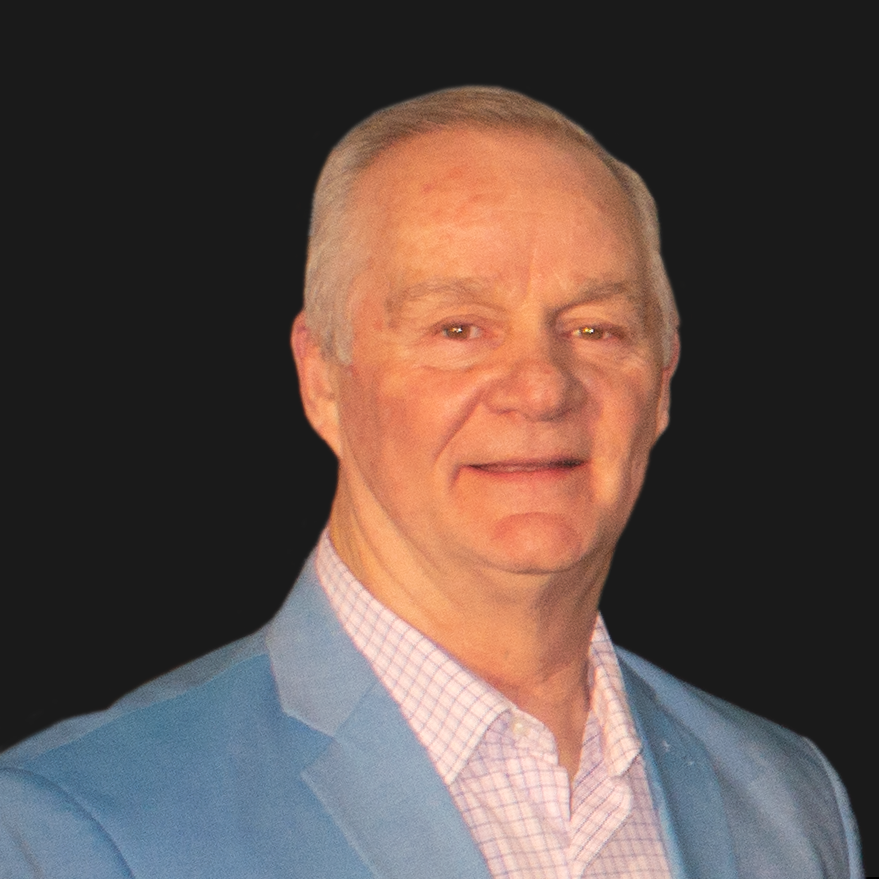 Sandy MacGregor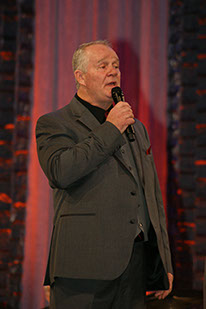 Born and raised in Kitchener Ontario, Sandy has been married to his lovely wife Heidi for 44 years, they have two children. Their oldest, Tim, and his wife Allison live in Peterborough Ontario, , and their youngest Christine and her husband Jason pastor a church in Camphill Pennsylvania , Sandy and Heidi have four grandchildren, Robbie, Ethan, Pearl, and Cade.
At the age of 17, after a few years of turmoil as a youth and experiencing a broken family, Sandy rededicated his life to Christ influenced by his Godly mother. He began singing southern gospel music at age 17 first joining "The Watchmen Quartet". At age 22 his music ministry continued with "The Chapelaires" a country gospel mixed quartet, where he sang lead for 4 years. Sandy also sang baritone for both "The Chrystalaires" and "The Royal City Quartet". He sang lead for "The singing Canadians" for two years. Sandy also sang with both his son and daughter in a Christian outreach band called "Damascus" which he formed, sang lead and wrote many of the songs. Sandy also sang for Middle Cross Quartet for 7 years. Sandy is probably best known for singing with "The Torchmen Quartet" where he sings tenor.
When Sandy is not singing with the Torchmen he and his wife Heidi have a duet ministry together.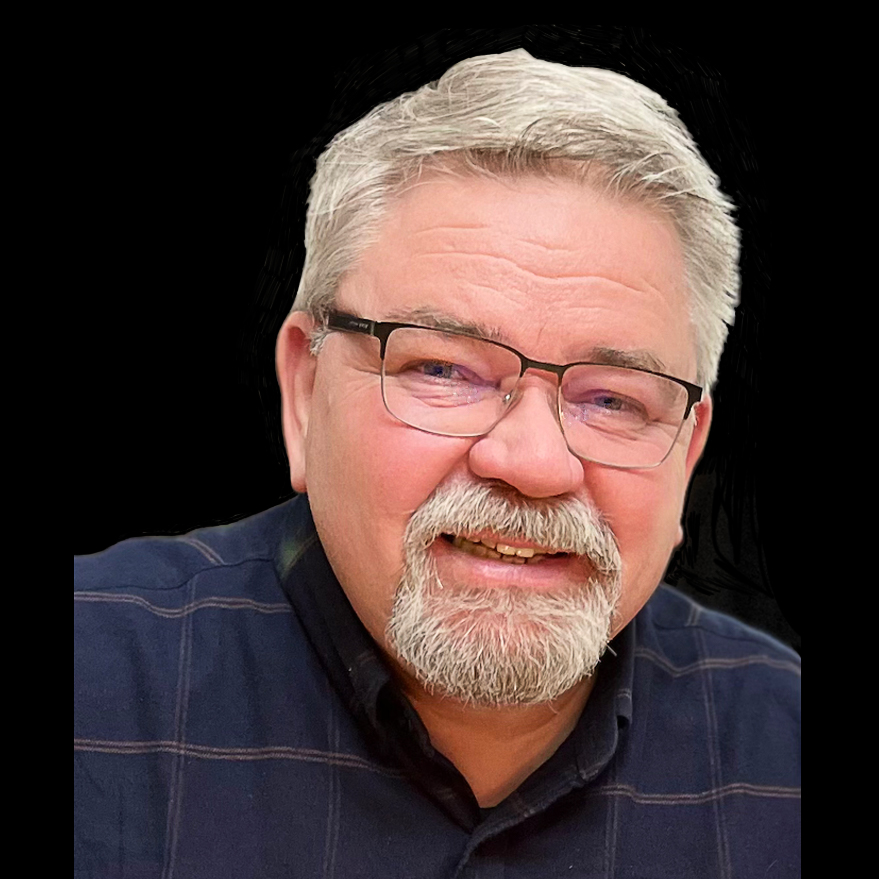 Norbert Reda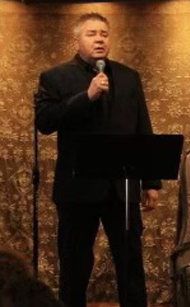 Norbert was born in Kitchener, Ontario. He was trained by and became an artisanal blacksmith like his father. Norbert subsequently took the company forward as president of Reda Iron Work Inc., primarily to provide hand crafted wrought iron handrails and custom architectural fixtures. All the while music has surrounded him as he worked and on the weekends as he sang at his and other churches.
He has sung on tour through Germany, Austria and Switzerland with his church choir as well as singing at Carnegie Hall. Though classically trained he is intrigued by gospel music. Singing with The Torchmen since 2022 has given him the opportunity to sing in various venues and to be an encouragement to folks wherever they travel. Norbert married Janine in 1989 and they have a son and a daughter.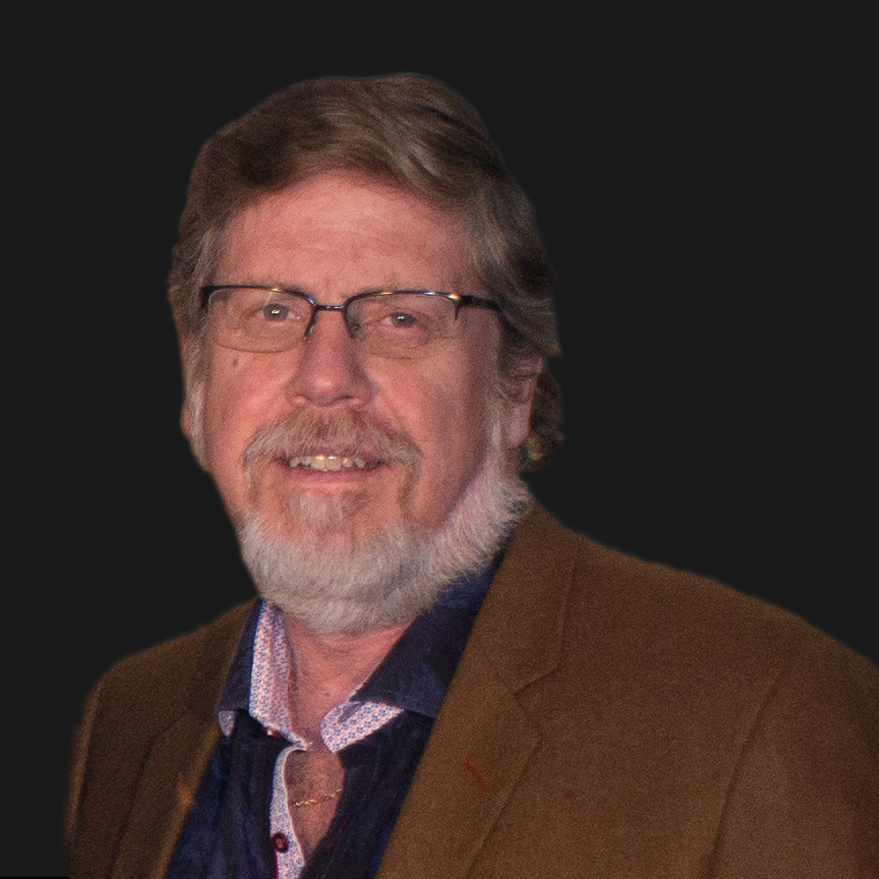 Jon Hisey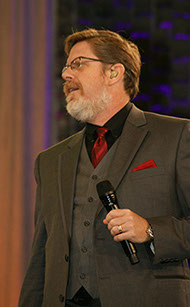 Jon has known, and been known by the Torchmen since they began back in the late sixties. Growing up in St Catharines litteraly around the corner from Mike Moran, it was not uncommon to have Mike at the house, whether he was singing with his dad, and uncles, or just getting notes on how to keep a car clean. Jon officially started singing with the Torchmen in 1983 just after his uncle John had left the group. Since then he has been a vital part of many recordings, and concert promotions.
Jon has been married to Joyce since 1989, and they have 2 daughters who are either finished or almost finished their studies at Queens. Jon owns Yake Engineered Multimedia Systems designing, installing and servicing sound and video systems for churches all across Ontario.